The year of Very-Peri has flown by, and Pantone has just announced another color inspired by nature to celebrate the year of 2023. 'Viva Magenta' is introduced by the company as 'brave and fearless', as well as 'powerful and empowering'.
Distinctly different from the Magenta of traditional CMYK full color printing, Viva is a blue-red and has been included in Pantone's color range for only the last 3 years, being introduced in 2019. The official code for this stunning color is PANTONE-18-1750.
HOW TO USE PANTONE COLOR OF THE YEAR 2023 – VIVA MAGENTA, IN YOUR DIY DESIGNS
Making the 'Magentaverse' a part of your DIY designs and/or branding is worth considering if you've got some wiggle-room for fun and creative posts (such as Stories and Reels!) Use the following breakdowns to get your matches, or simply use our ready-to-go free templates featured further down in this article.
What is the Pantone Code for Viva Magenta?
The Pantone Color swatch code for the 2023 Color of the Year is PANTONE 18-1750
What is the HEX Code for Viva Magenta?
The HEX Code (which is the color code you can paste straight into your Easil color palette options) is #BE3455 and the RGB breakdown of Viva Magenta is R-190, G-52, B-85.
WHICH COLORS WORK BEST WITH VIVA MAGENTA?
For the year ahead, Pantone themselves has kindly provided a whole palette of colors to complement Viva Magenta. They're a range of 7 pastel shades that allow Magenta to be the hero. We've included a graphic with each of the suggested colors paired with the feature color here for your reference:
Pantone 13-1404:
Pale Dogwood
#EDCDC2
Pantone 13-1010:
Gray Sand
#E5CCB0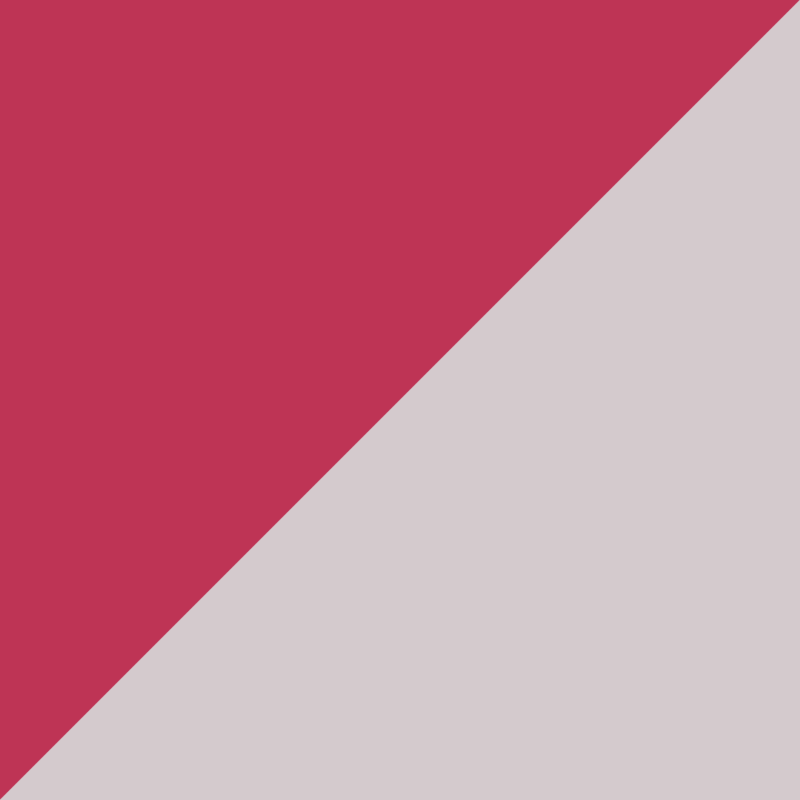 Pantone 13-3804:
Gray Lilac
#D4CACD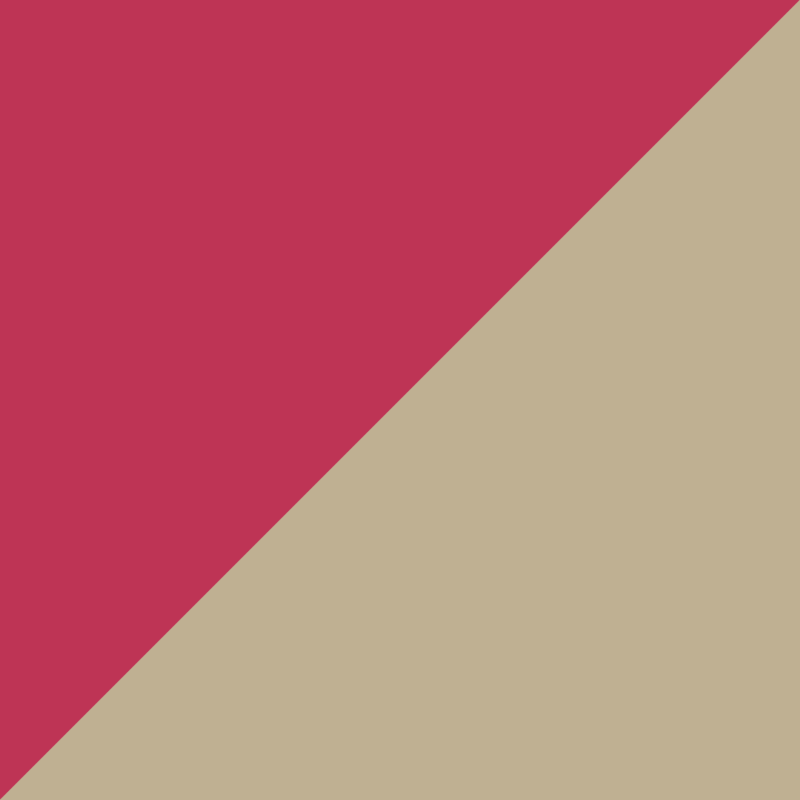 Pantone 15-1216:
Pale Khaki
#BFB092
Pantone 15-1115:
Fields of Rye
#B7A990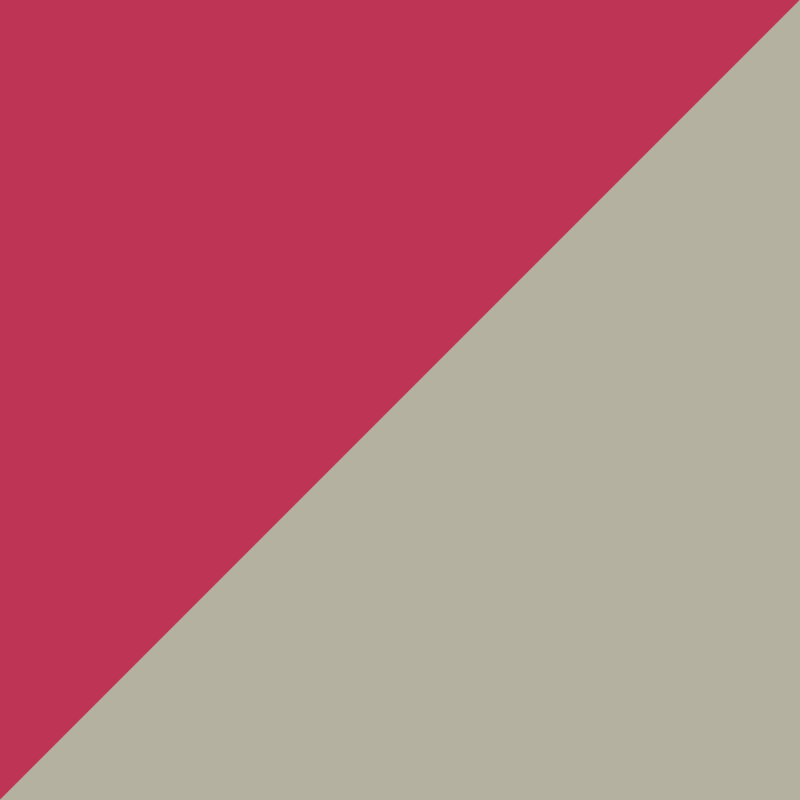 Pantone 15-6307:
Agate Gray
#B4B1A1
Pantone 13-4111:
Plein Air
#BFCAD6
We've utilised these shades in some of our free templates below, to get you inspired!
10 FREE VIVA MAGENTA GRAPHIC TEMPLATES YOU CAN USE NOW!
Itching to get this stunning color on your feed? The quickest way would be to include it in your Holiday greetings – with the color being a perfect hue for this time of year. Get started by signing up for your free 30 day trial of Easil Plus, and then click any of the graphics to open a copy within your account, ready for you to customise!
RETAIL SALE TEMPLATES
Use the color of the year on large, bold text to announce a sale for your brand. We've created 2 options to get you posting with these with ease! The first features a placeholder for your video content and a textured Viva Magenta frame, whilst the second utilises the color within a bold text. Either of these options are bound to catch your audiences attention with your sales offerings!
TONES OF MAGENTA TEMPLATE
One of the hot trends we predict emerging throughout 2023 is tonal design. In this template, we're giving you a head start on this by showing you how you can team Viva Magenta against a lighter shade of the color in the background, producing a beautifully cohesive look.
Replace the placeholder image with your own image or video – ideally adding a pop of pink to maintain the look.
VIVA MAGENTA ELEMENT ACCENTS TEMPLATE
Adding a pop of brightness via graphic elements and accents can bring the Viva Magenta trend into your current posts without much effort. As well as working harmoniously with the suggested pastels from Pantone (see next section), you can also try it with white and other lighter pastel colors.
Add your own shapes and graphics with this color by browsing the Elements tab in the right sidebar within the Easil editor, and apply by adding #BE3455 to those graphics from the color picker in the top toolbar.
MAGENTA & MATCHING PASTELS TEMPLATES
Here we show you just how beautifully Viva Magenta works with the suggested Pantone pastel color matches. If you want to try these combinations in your own designs, use these HEX colors alongside magenta:
Pale Dogwood: #EDCDC2
Gray Sand: #E5CCB0
Gary Lilac: #D4CACD
Pale Khaki: #BFB092
Fields of Rye: #B7A990
Agate Gray: #B4B1A1
Plein Air: #BFCAD6
White: #FFFFFF
VIVA MAGENTA & GOLDS GRAPHIC TEMPLATES
Just like the 2022 Pantone Color of the Year, Very-Peri; Viva Magenta pairs beautifully with gold metalic tones. Use our Shape Frames or Text Mask tool to bring splashes of gold into each design like we have here:
OVER TO YOU
With 'Barbiecore', the hot pink trend in fashion rising in popularity throughout late 2022, was there any doubt that a bold pink color would dominate our design world in 2023? What are your thoughts on this decision by the color gods, for the upcoming 12 months? We'd love to hear your thoughts – let us know on our color post on Instagram, or tag us on social if you're using it in your designs yourself!